Suffolk Wedding Photography
I have been researching Suffolk wedding photographers, as I plan to hold my wedding in the near future. It is a difficult choice. Obviously one wants the very best when it comes to wedding photography in order to capture the moments and memories of your special, once-in-a-life-time (at least that's the general idea!) day rhubarb candle.
The thing is, there are just so much first-class, professional Suffolk wedding photography available that it is difficult to choose just one photographer! I have narrowed my search down, and here are a few examples of what I consider to be the best Suffolk wedding photography available.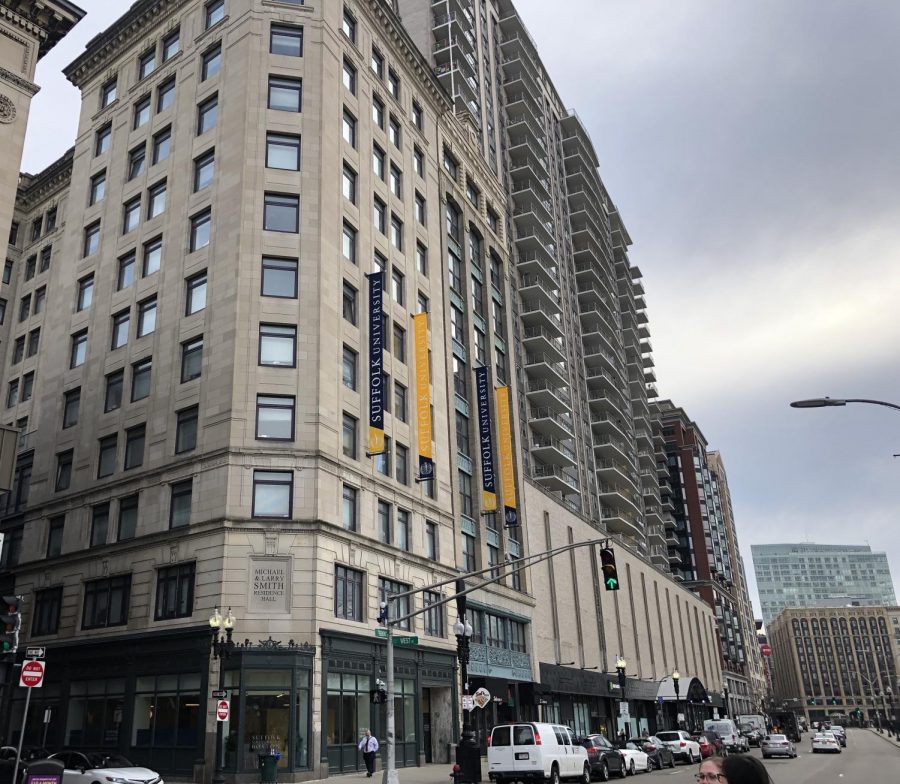 Alex Kilbee is a very friendly man, who studied photography at Pretoria Technikon Photography School in South Africa in the early 90's and with his 15 years of wedding & magazine photography experience you are sure to be in safe hands. The style of photography is relaxed – I have been told you will hardly notice he is there on the day itself! His wedding packages can be tailor-made and he offers a mid-week package at a very reasonable rate. Alex offers his services across the whole of the UK.
Photos by Jessica is another friendly service on offer for your wedding photography needs. Jessica has explained to me that she takes a very personal approach with every single client she works with, allowing her to make sure that the bride & groom's personalities are displayed in each shot. More conventional photographs, such as group shots after the ceremony, are also available if this is what you are looking for. She is also very adaptable with the finished images and albums, and offers a tailor-made service to suit your needs. Jessica also often runs special offers.
Sara Thomas is also a very modern photographer. She uses a contemporary style that has emerged from her previous working experience as a photojournalist. With Sara, your wedding day will be captured in the style of a documentary, covering not just the major events of the day but the minor ones also – such as preparation and shots of what your friends & family were getting up to at your reception when you weren't looking!